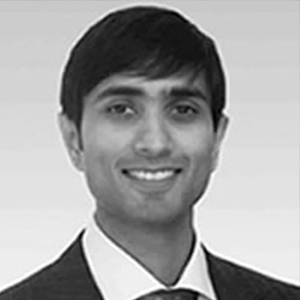 Dr Amit Patel
BDS, MSc, MClinDent, M.F.D.S (R.C.S.Ed), M.R.D (R.C.S. Eng) Specialist in Periodontics
Dr Patel is a Specialist in Periodontology and takes referrals for this and takes Legal referrals for reports for Accidents, RTAs, PI (Personal Injury) and Clinical Negligence.
Dr Patel is a Specialist in Periodontics who graduated from the University of Liverpool and completed a 4 year specialist training programme in Periodontics at Guy's, King's & St Thomas' Dental Institute. Amit is also an Associate Specialist in Periodontics and an Honorary Clinical Lecturer at the University Of Birmingham Dental School.
Dr Patel practises at Grace House Specialist Dental Centre in Birmingham. His special interests are dental implants, regenerative and aesthetic Periodontics. Amit has considerable experience in most of the mainstream implant systems, including Straumann, Biohorizons, Astra and 3i dental implants.