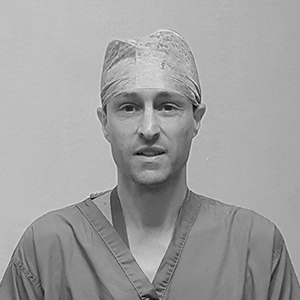 Mr Richard M. Graham
BDS, FDSRCS(Eng), FDSRCS(Ed), MBChB, MRCS(Ed), FRCS(OMFS)(Ed), PGDipClinEd(Eduqual), MFST(RCSEd), MDTF(RCSEd), FIBCSOMS
Mr Richard Graham is a consultant Oral and Maxillofacial Surgeon and takes referrals at T Clinic for Oral Surgery and Legal reports for Accidents, RTAs, PI (Personal Injury) and Clinical Negligence in the field of Oral Surgery.
Mr Richard Graham is a consultant in Oral and Maxillofacial Surgery at both North Manchester General Hospital and BMI Highfield Hospital in Rochdale.
Mr Graham is doubly qualified as both a Dentist and a Doctor from the Universities of Dundee (1993) and Aberdeen (2001) respectively. Since being awarded his Certificate of Entry onto the specialist list in Oral Surgery in 2006, he has gone on to further his knowledge and expertise and has accreditation through his Memberships of the Faculty of Surgical Trainers from the Royal College of Surgeons of Edinburgh and the Faculty of Dental Trainers from RCS Edinburgh. Further to this, he has also got his Diploma in Postgraduate Clinical Education from Eduqual and is recognised as a Fellow of the International Board for the Certification is Specialists in Oral and Maxillofacial Surgery.
He is well respected within the Oral Surgery community and has written over 20 papers on his specialist field, and has further memberships with the International Association of Oral and Maxillofacial Surgeons, the European Association of Cranio Maxillofacial Surgery